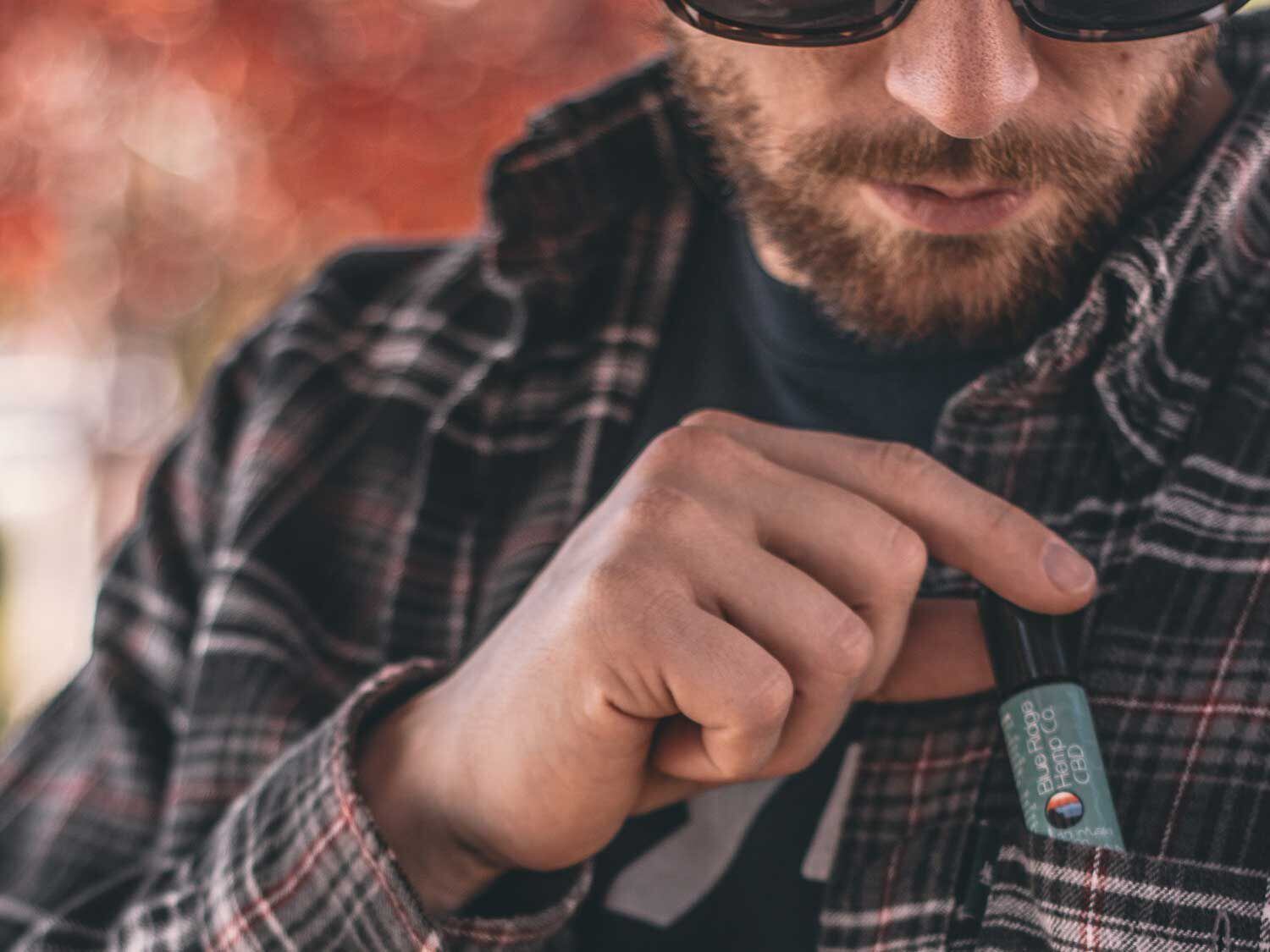 What's in your pocket? If you're a rider, you'll want to consider its contents carefully before the next ride, and our handy little guide can help you decide. (Laryssa Suaid from Pexels/)
If you were to empty out your pockets right now, you'd probably be looking at a pile of stuff you don't even need. There are probably keys on your key ring that you don't even remember which lock they open. Your sad, old wallet is probably busting at the seams. And what are all those useless doodads dangling from your belt loops? Pocket space is valuable real estate, especially on a ride, so let's start cutting the clutter and only filling them with the coolest and most useful items. With that in mind, we've come up with some key accessories to help enhance your next two-wheel jaunt. From supple leather wallets to multiuse accessories that not only look great but can also actually help fix the mess when things go south, we've got you covered.
Indian Motorcycles Big Chief Bottle Opener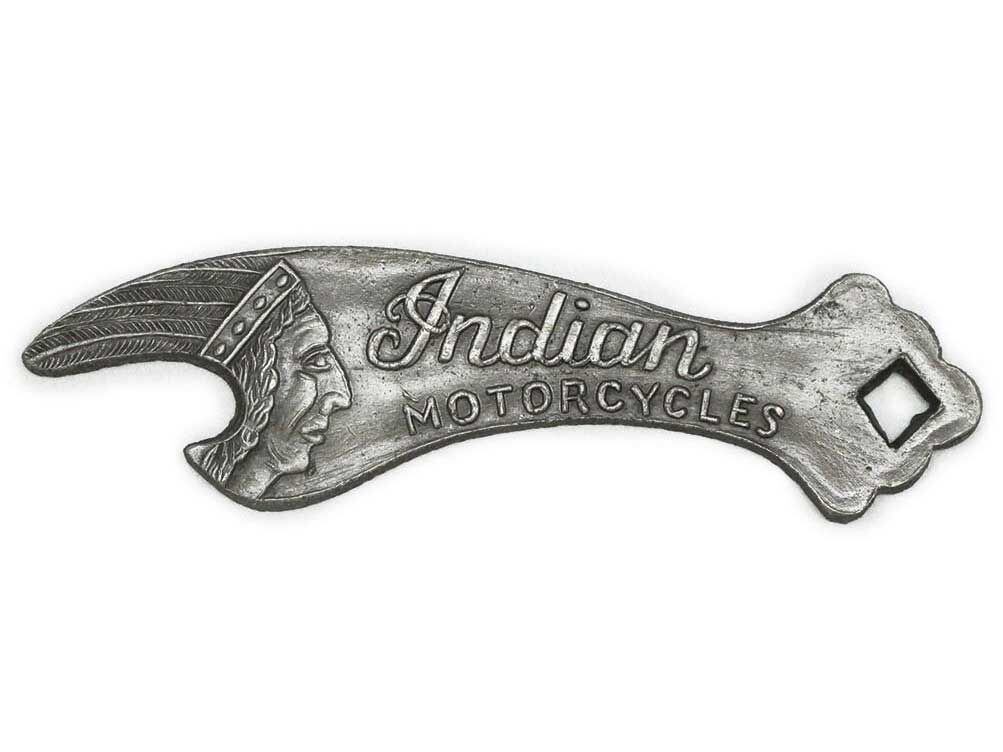 Pop your brewski in style. (Amazon/)
This key-chain bottle opener is absolutely perfect for an Indian motorcycles fan who also happens to love a beer or craft soda from time to time. With this handy tool, you won't have to search frantically for a lighter or (heaven forbid) use your teeth to crack open a cold one. For the Indian enthusiast who has everything, this drinkin' tool might be the coolest, most helpful pocket companion around.
Harley-Davidson Burnished Bi-Fold Chain Wallet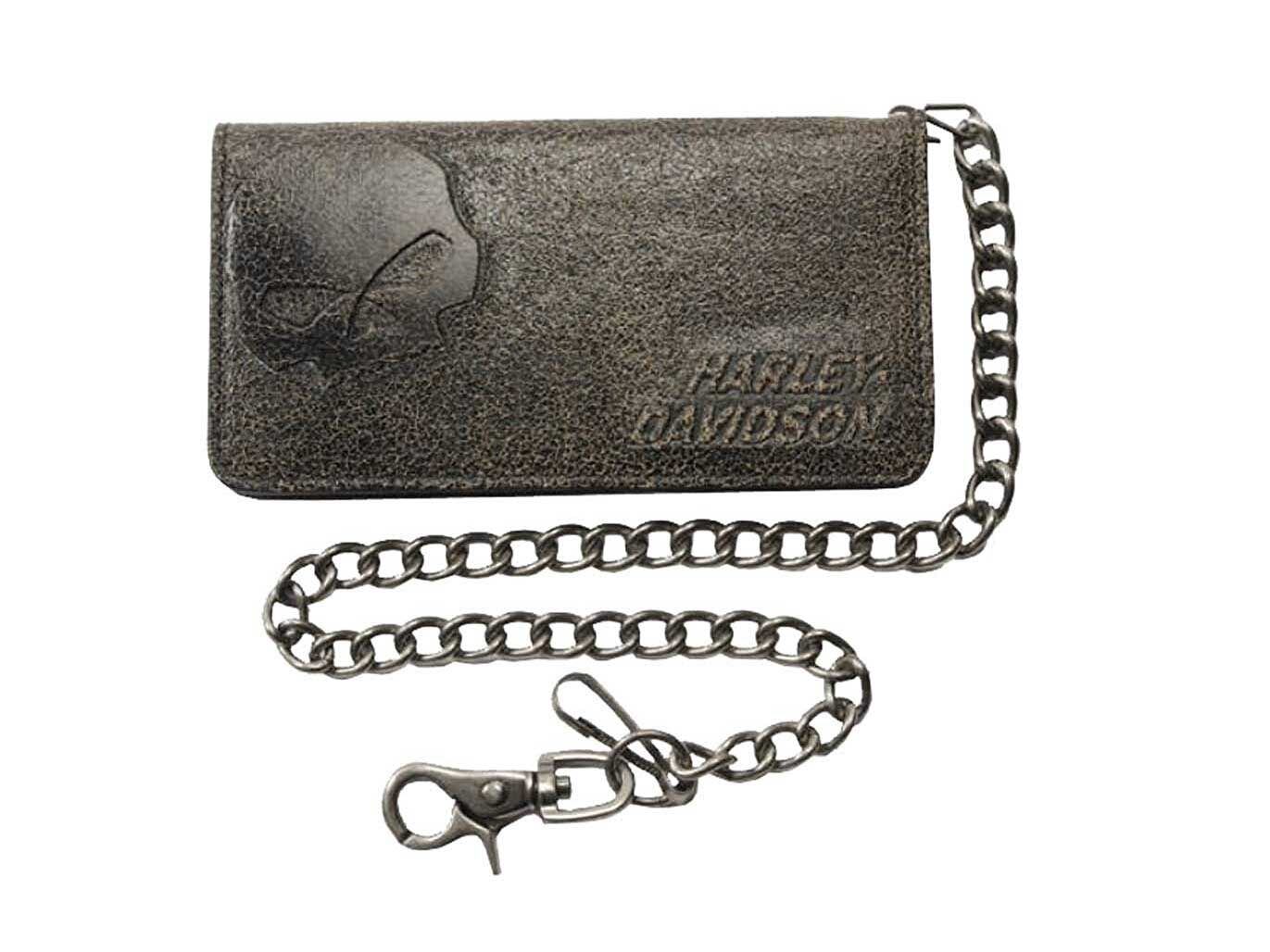 The cure for your wasted wallet woes. (Amazon/)
Everybody needs a wallet, and every Harley-Davidson rider deserves to have one as cool as this bi-fold chain wallet from H-D to tote around. The Willie G wallet features black and tan colored distressed leather with a 19-inch antiqued nickel chain (with lobster-claw clip) to go along with it. The embossed skull and H-D script logos make for the perfect touches on what's overall a radical vessel in which to stash cash, cards, and old fast-food receipts. The wallet measures 7 x 3-3/4 inches—more than enough space to house everything you need for the day ahead.
The DoohicKey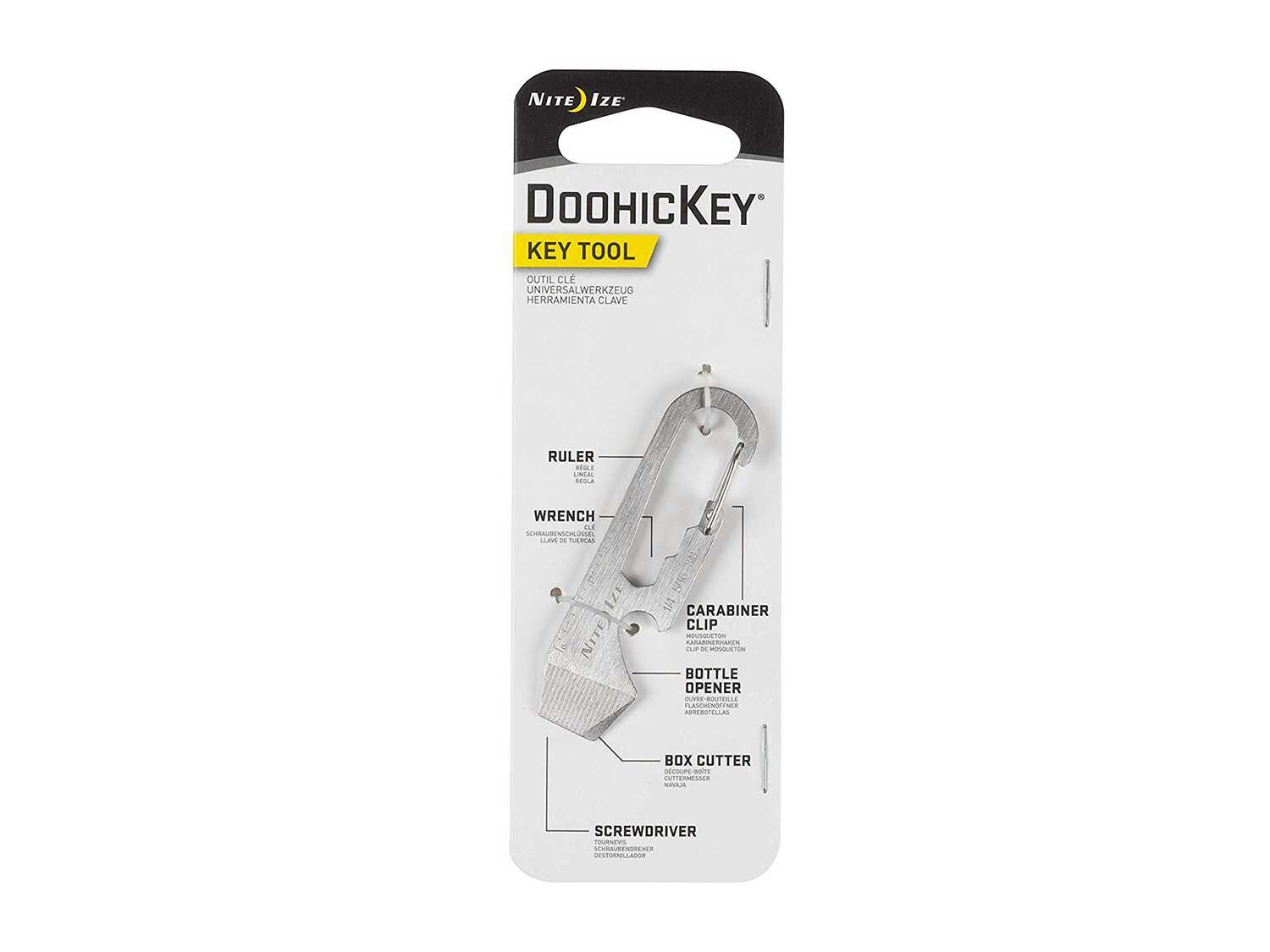 Space-saving multi-tool and more. (Amazon/)
Most key chains aren't even worth carrying unless they can serve an additional purpose at some point. The weird-looking DoohicKey might not even look like a key accessory, but trust us, it has the potential of quickly becoming one of your daily go-to tools. Not only does it have a bottle opener, which is always handy to have around, it also features a box cutter edge, a flat-head screwdriver, a three-size wrench, ruler, and carabiner clip to secure to your pant loop or bag. The DoohicKey is made of solid stainless steel, so it'll be able to take more than its share of abuse. This baby is available in the natural stainless finish or a cool-looking black option, and with a price tag under $5, you'd be silly to pass this one up.
Dango Paracord Tether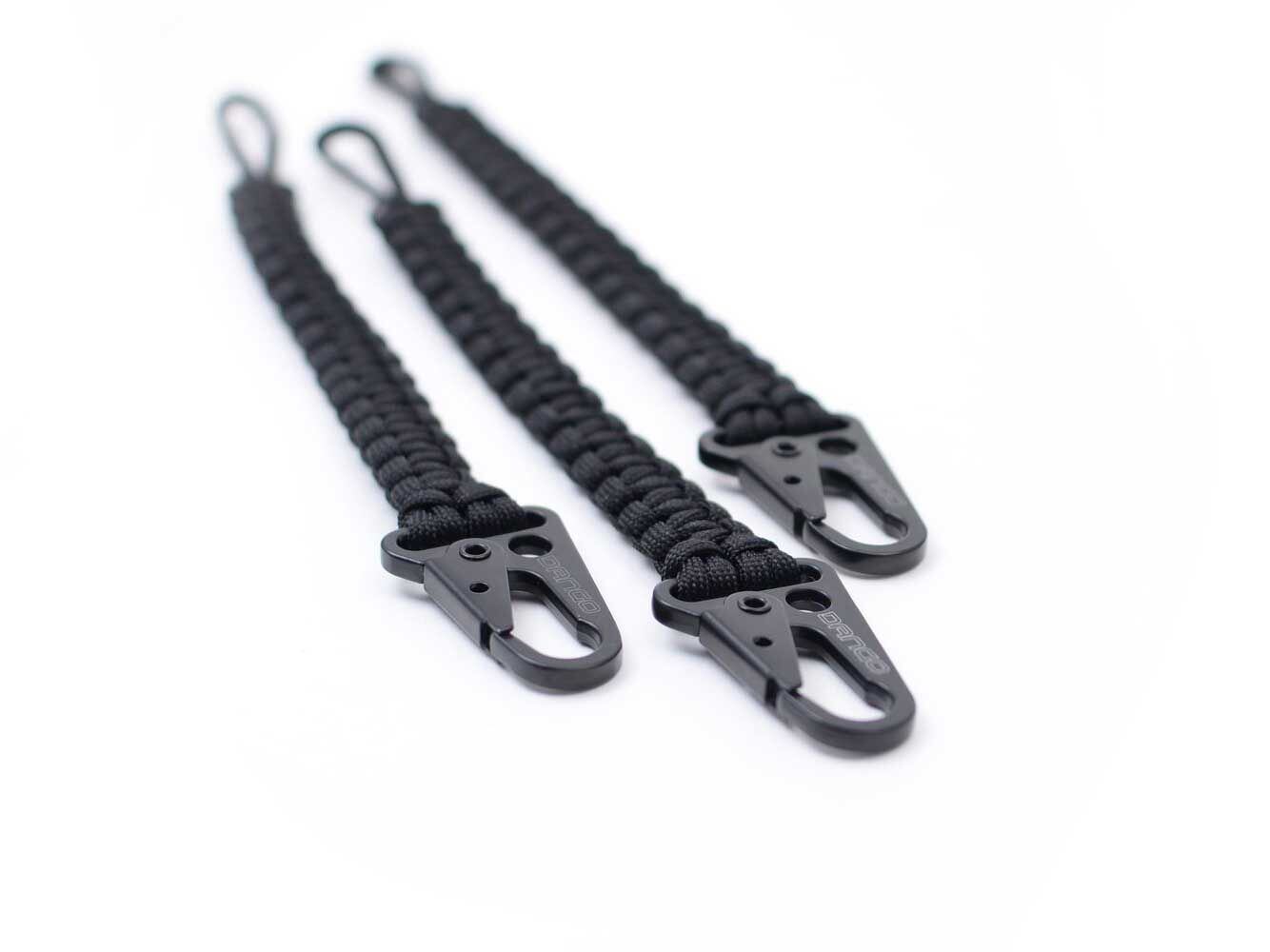 Riders looking for an alternative to the traditional "biker" chain attached to their wallet might want to consider this cobra-weave 550 paracord tether from Dango Products. At the end of the cord is a steel clasp that will keep an extra strong hold onto your belt loop or anywhere else you'd like to secure your personal belongings. The tether measures 6 inches while woven, and stretches out to 10 feet when unraveled. Available in jet black and two shades of brown, this paracord can be the perfect pocket accessory you've been searching for.
Roland Sands Design Lynwood Wallet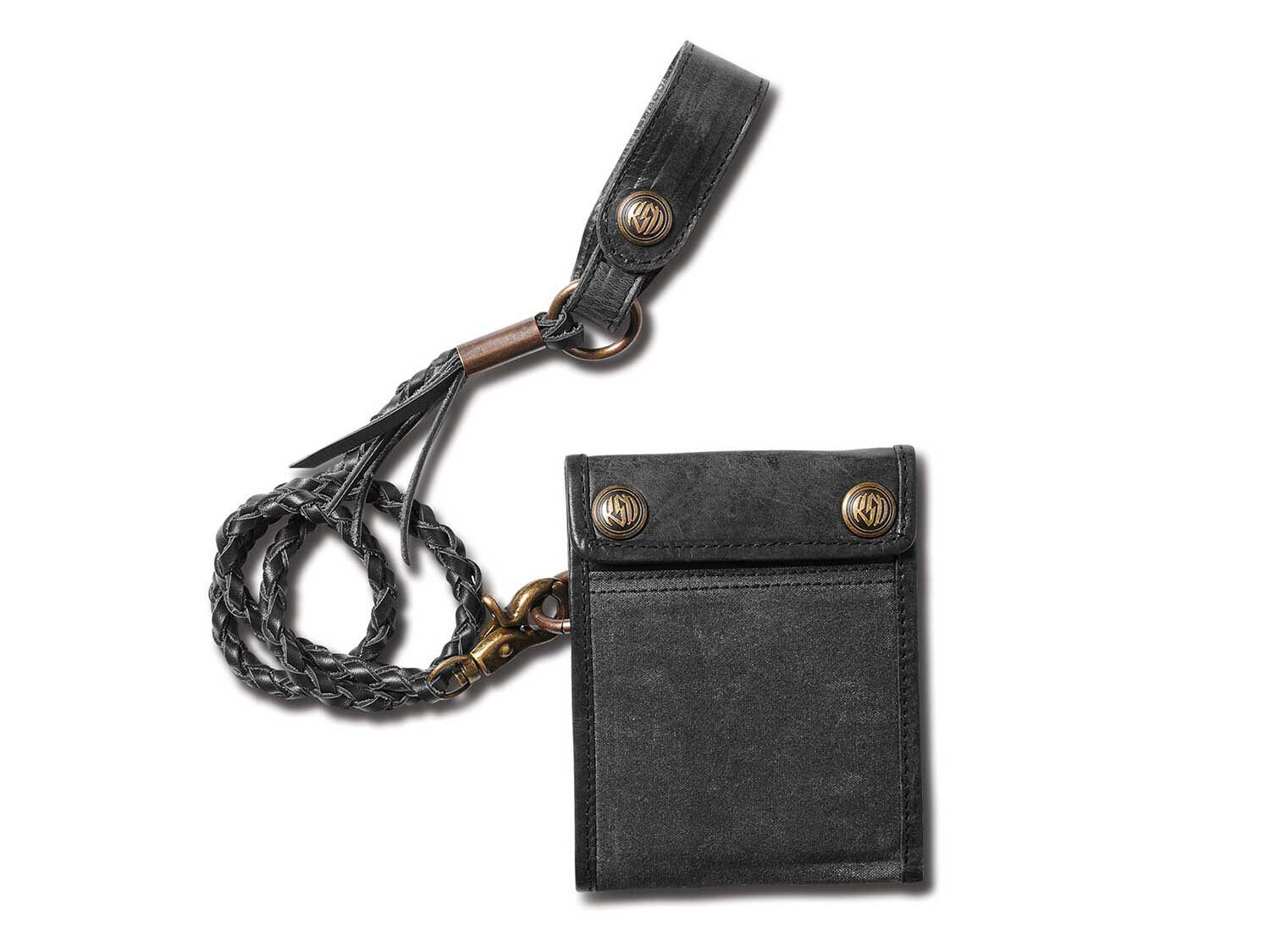 The classic biker chain wallet, refined. (Amazon/)
Leave it to RSD to design only the coolest and most functional accessories for motorcycle riders. The Lynwood wallet features a 100 percent waxed-cotton construction with leather trim, and snap closures to keep your valuables safely secured where you need them to be. What makes this wallet so different from the dozens of other chained wallets out in the market is the leather cord leash with a snap closure on the loop. It's details like this that make this wallet refreshingly unique and more useful than the rest.
Heavy Metal Skull Key Chain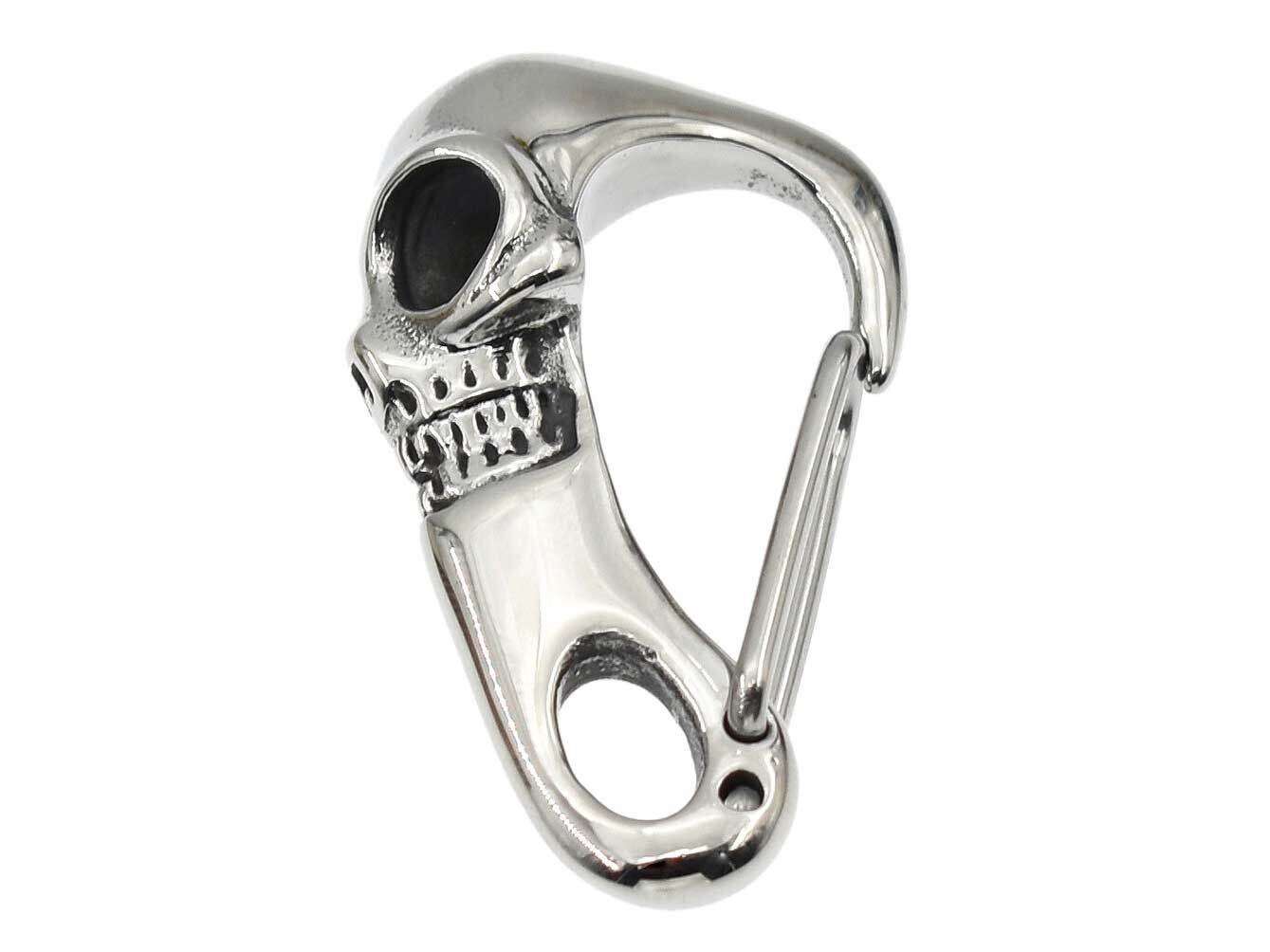 Wear your keys with style. (Amazon/)
Keep your keys close with this cool-looking carabiner from BetterUS. It's built from stainless steel, and features that unique skull design on the side that will definitely set you apart—and might just be too sweet to pass up. No matter how you use it, this is definitely one of the sweetest-looking key accessories out there.